The Appartamenti La Torre are located in the heart of Lazise, only a few steps from the shores of Lake Garda. They are on the top floor of a building shared with only a few other apartments.
Thanks to its convenient location near major theme parks and sights, Lazise is one of the most visited places of the Lake Garda Riviera. Its historic centre is surrounded by ancient walls and dominated by the Scaliger Castle, the symbol of the town.
The holiday flats are centrally located in the pedestrian zone, which is a beautiful maze of narrow streets and squares, lined with typical restaurants, cafés and shops.
The town offers a romantic atmosphere with picturesque views of the small, charming harbour. Last but not least, Lazise features a pedestrian and cycle path along the lake, stretching north to the nearby towns of Cisano and Bardolino and south to Peschiera del Garda.
The two self-catering apartments are spacious, decorated in a modern style and provided with every comfort.
The La Torre Apartments have all the right services and conveniences for a comfortable stay, including Wi-Fi and parking* with one free parking spots per apartment.
*open from 8 a.m. to 1 p.m.
Make the most of your stay!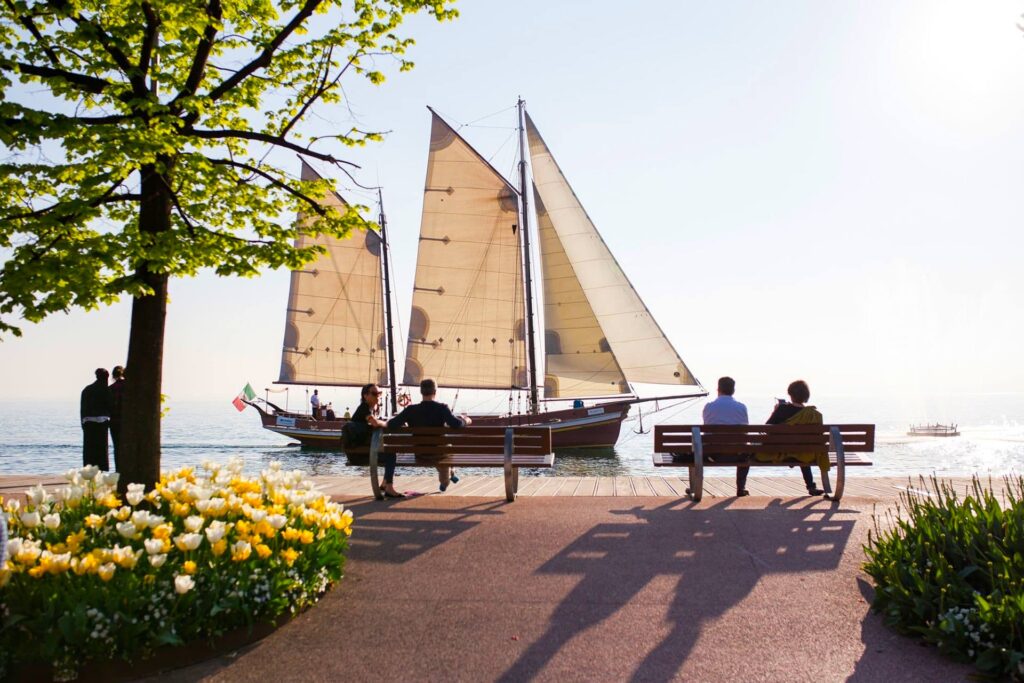 Book an experience designed by Europlan to enjoy a memorable holiday: sailing cruises, boat trips, wine tastings, excursions, outdoor activities and many more authentic Lake Garda experiences!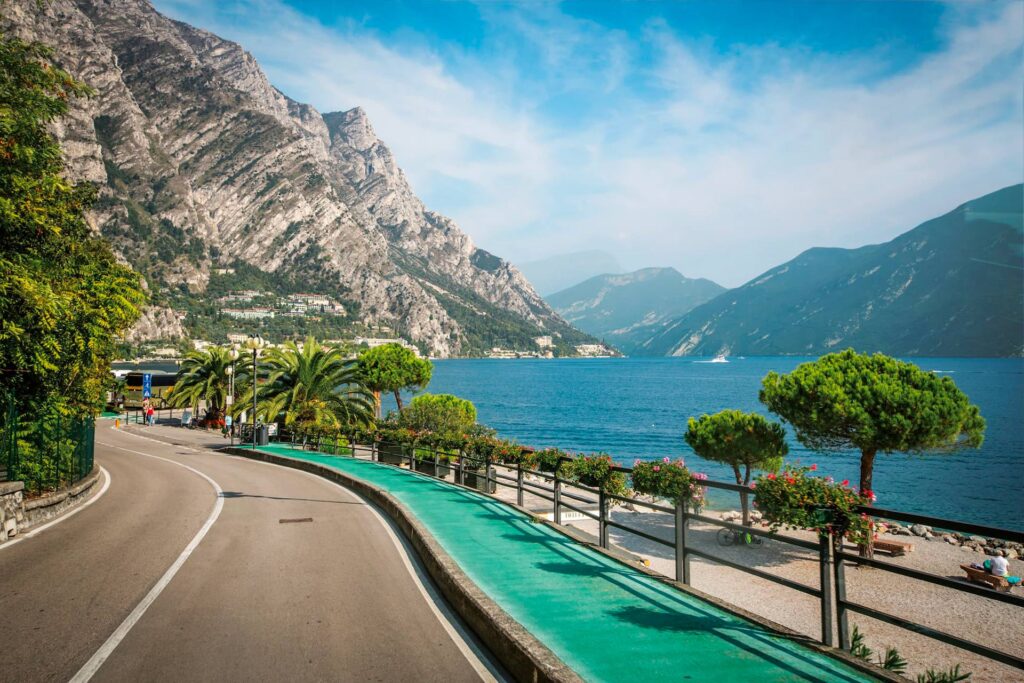 With the Europlan transfer service, you travel safely and comfortably from airports, ports, and stations to Lake Garda, Verona, Venice, and other cities.